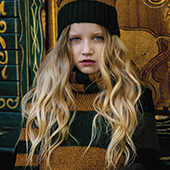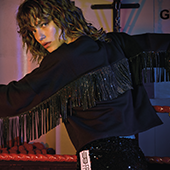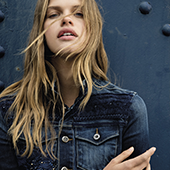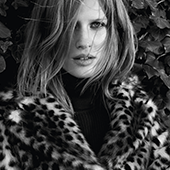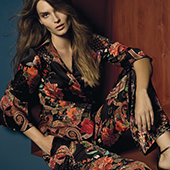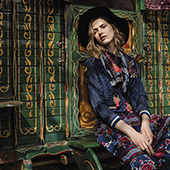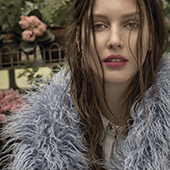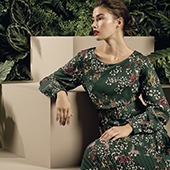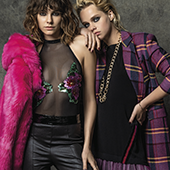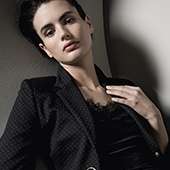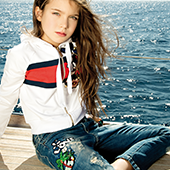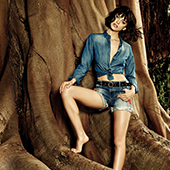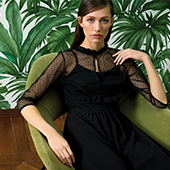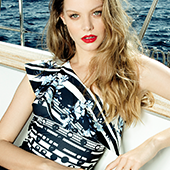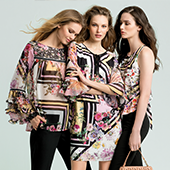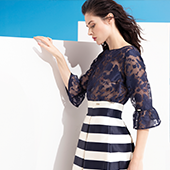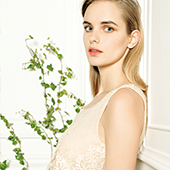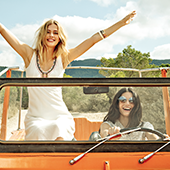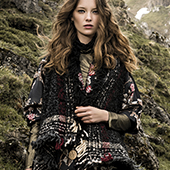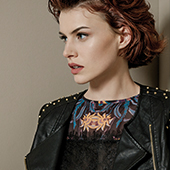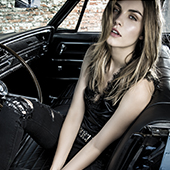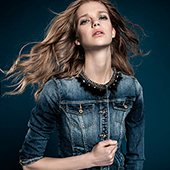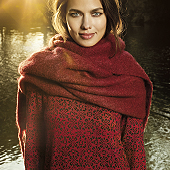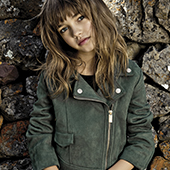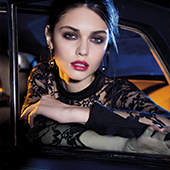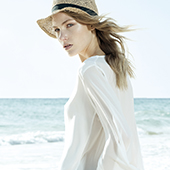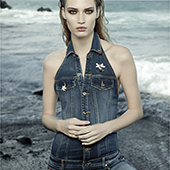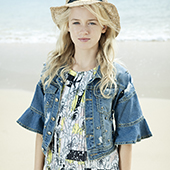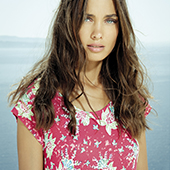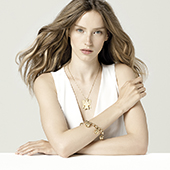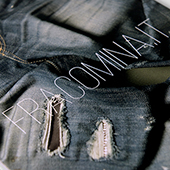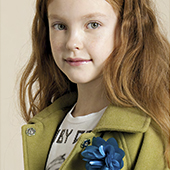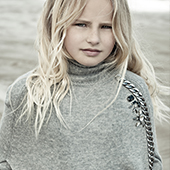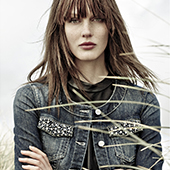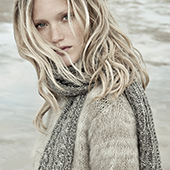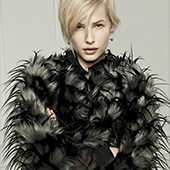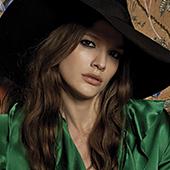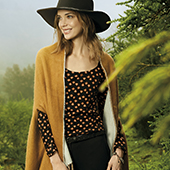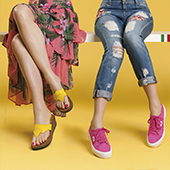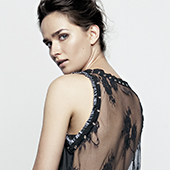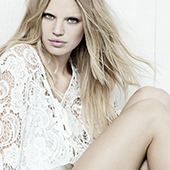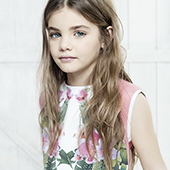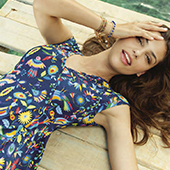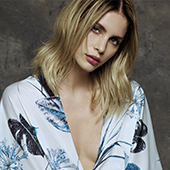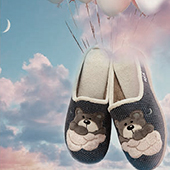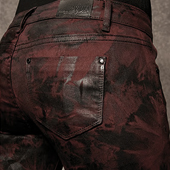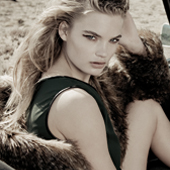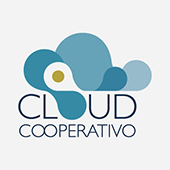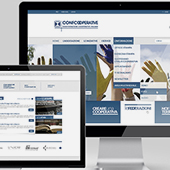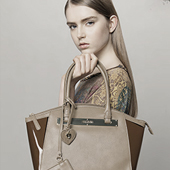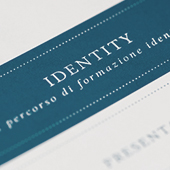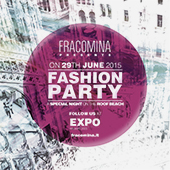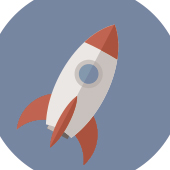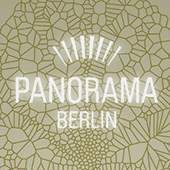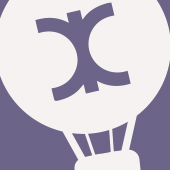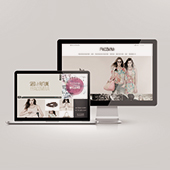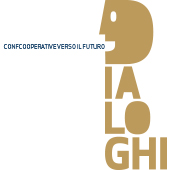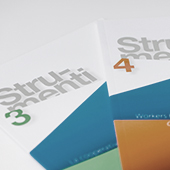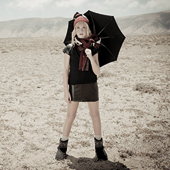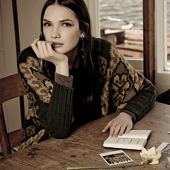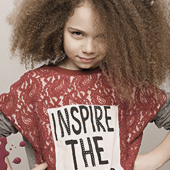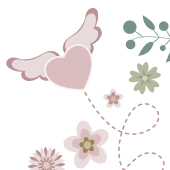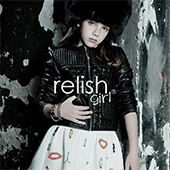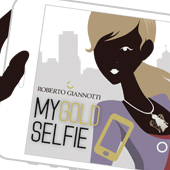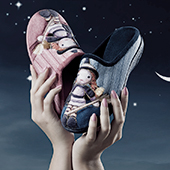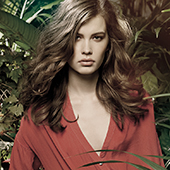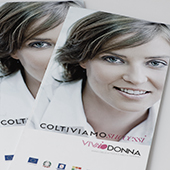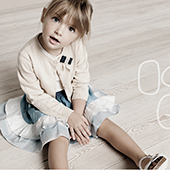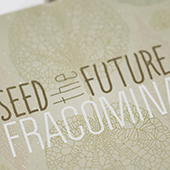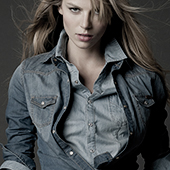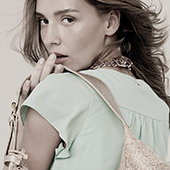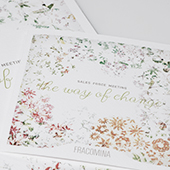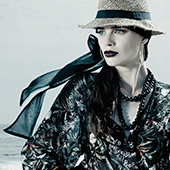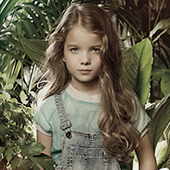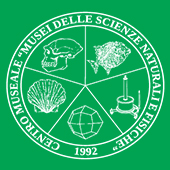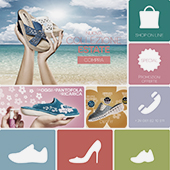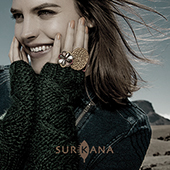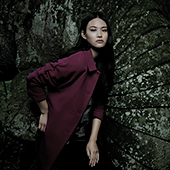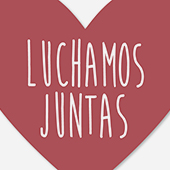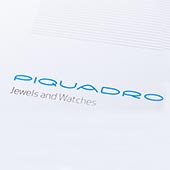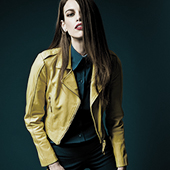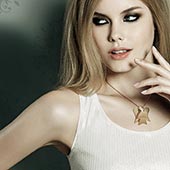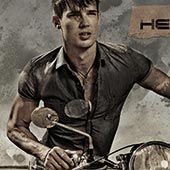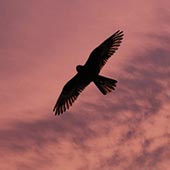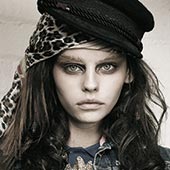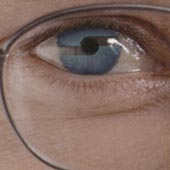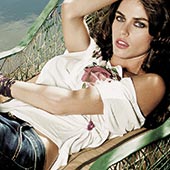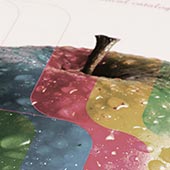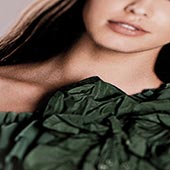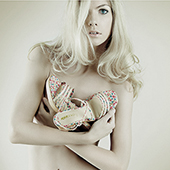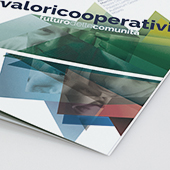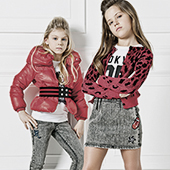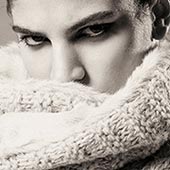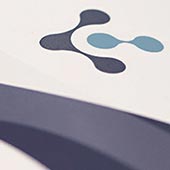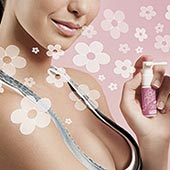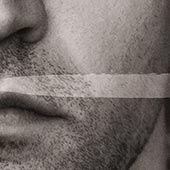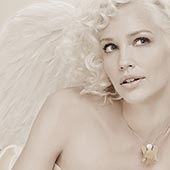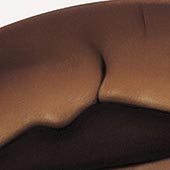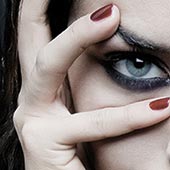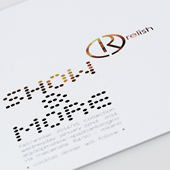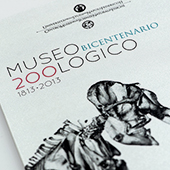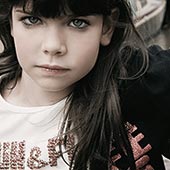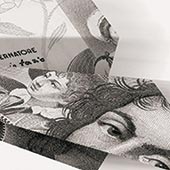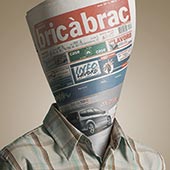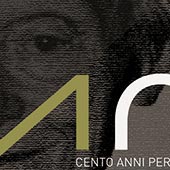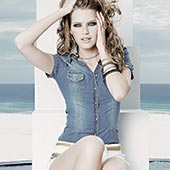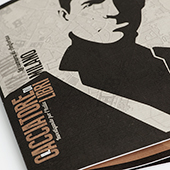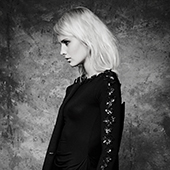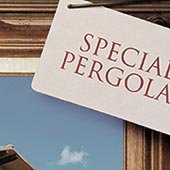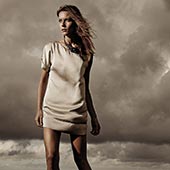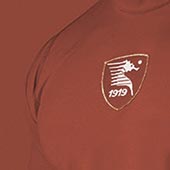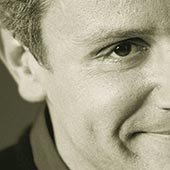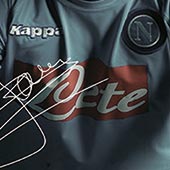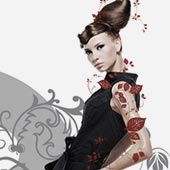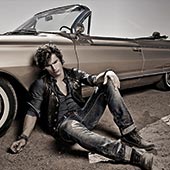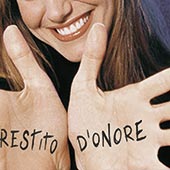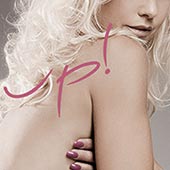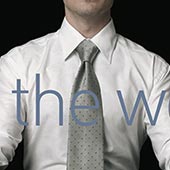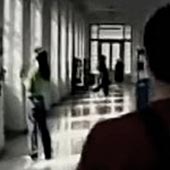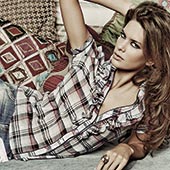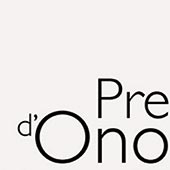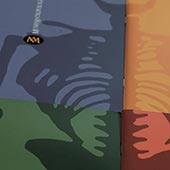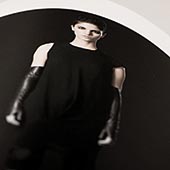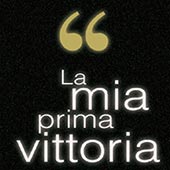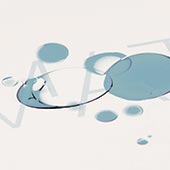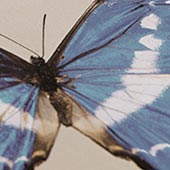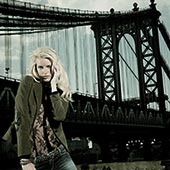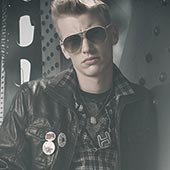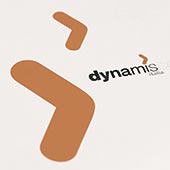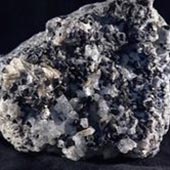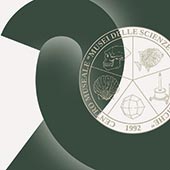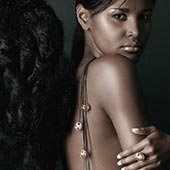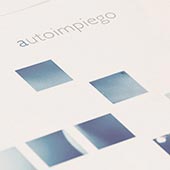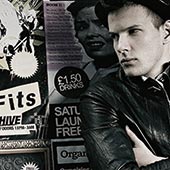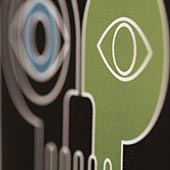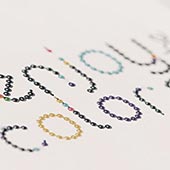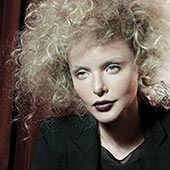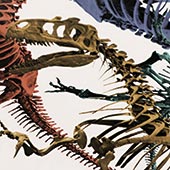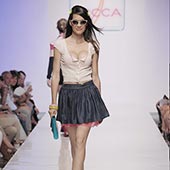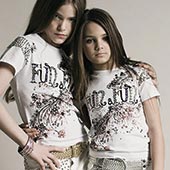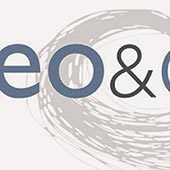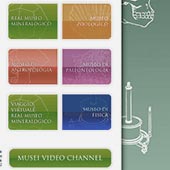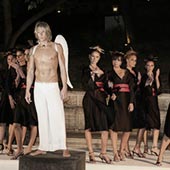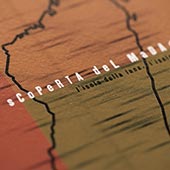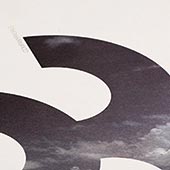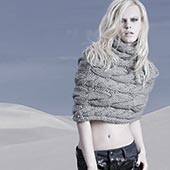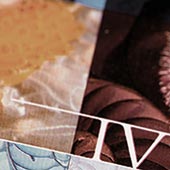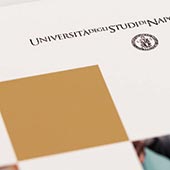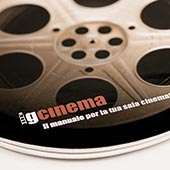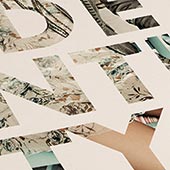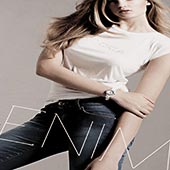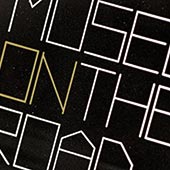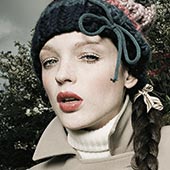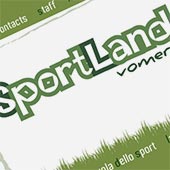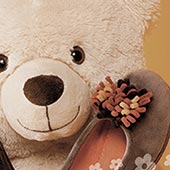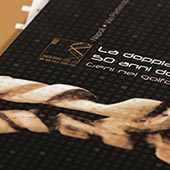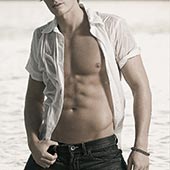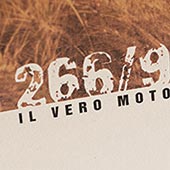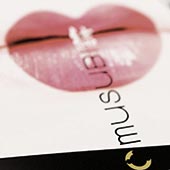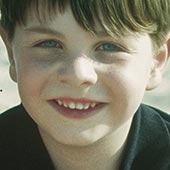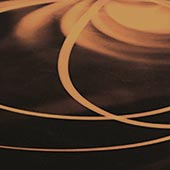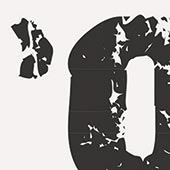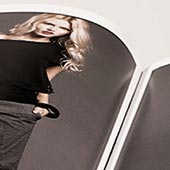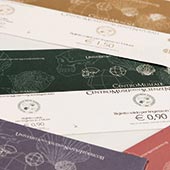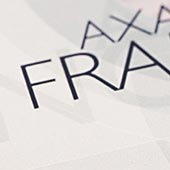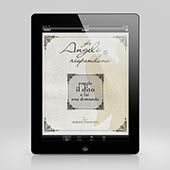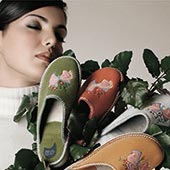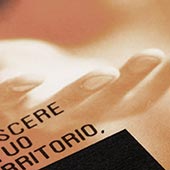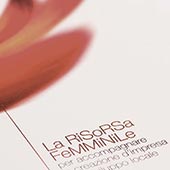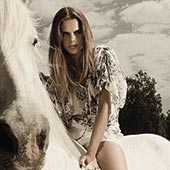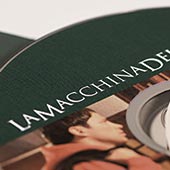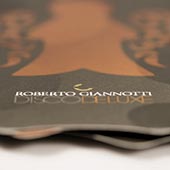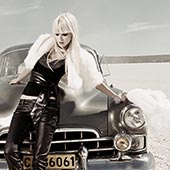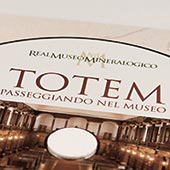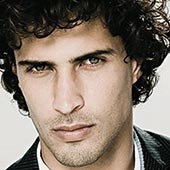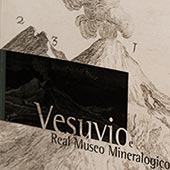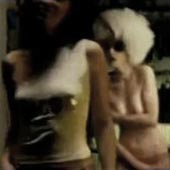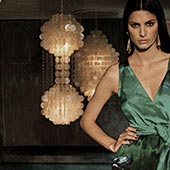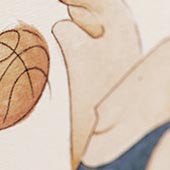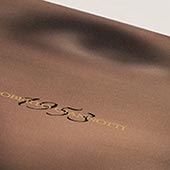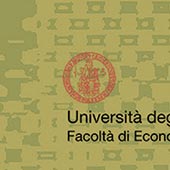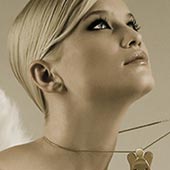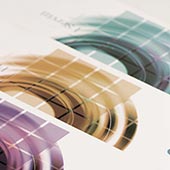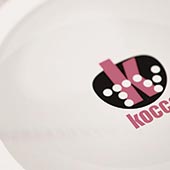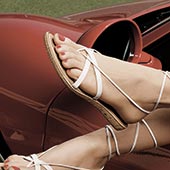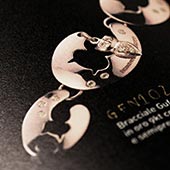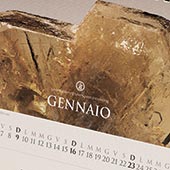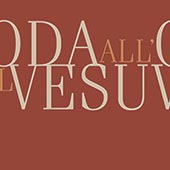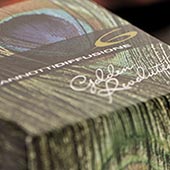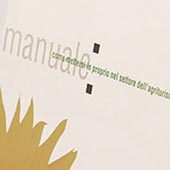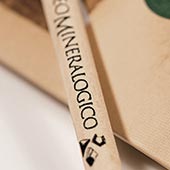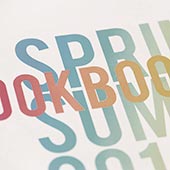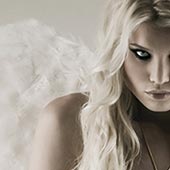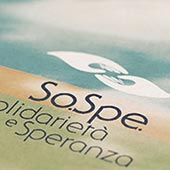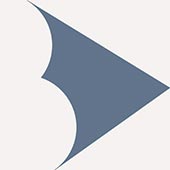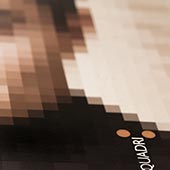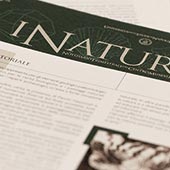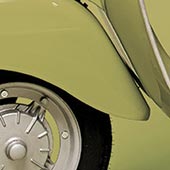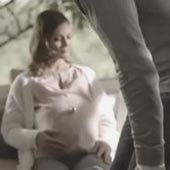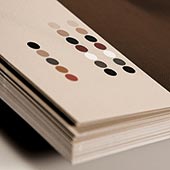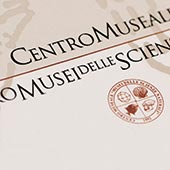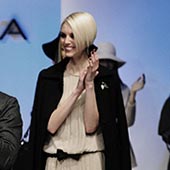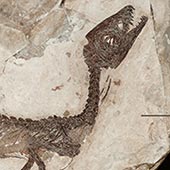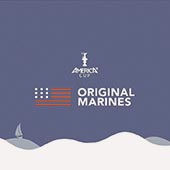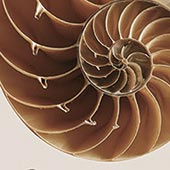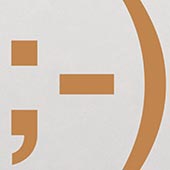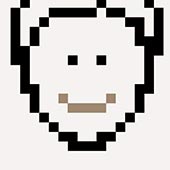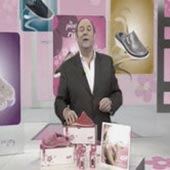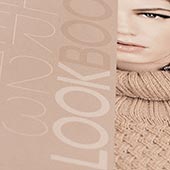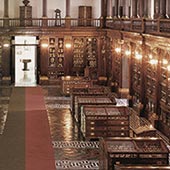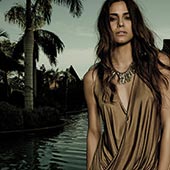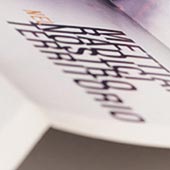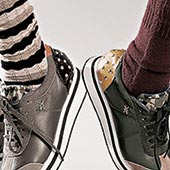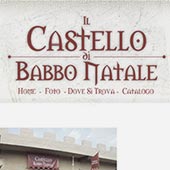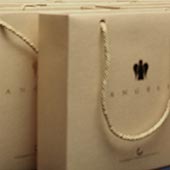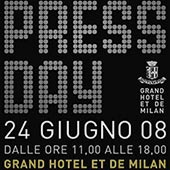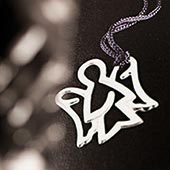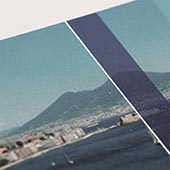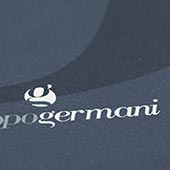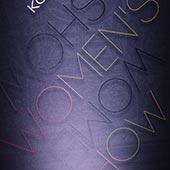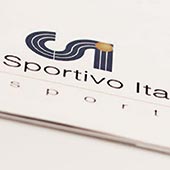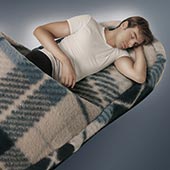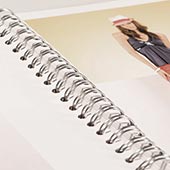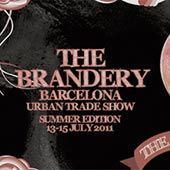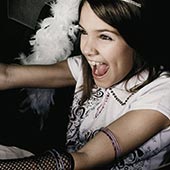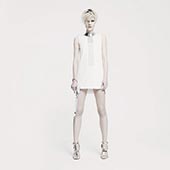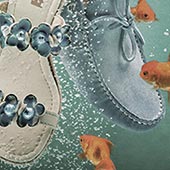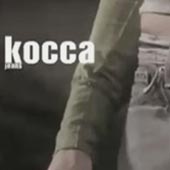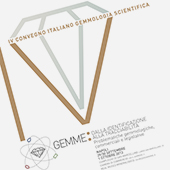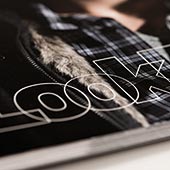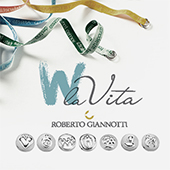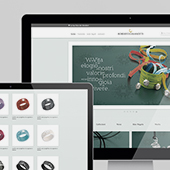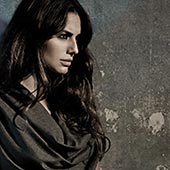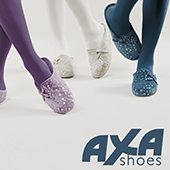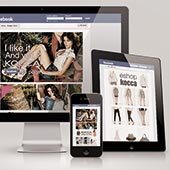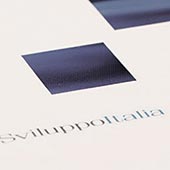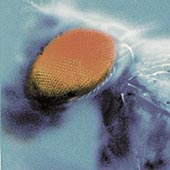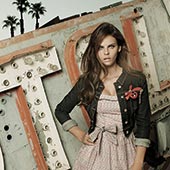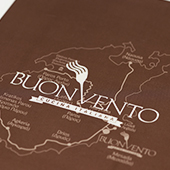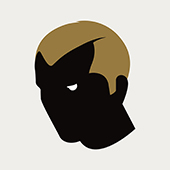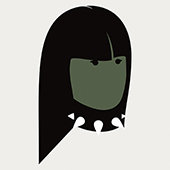 Medias is an advertising agency founded in 1997.
We are a team made up of talents passionate
about what they do.
We believe in creativity, curiosity, and collaboration.
We love nature, culture, good food.
We hate ignorance, arrogance, junk advertising.
We believe in the beauty of differences,
in the power of the ideas.